Galina, MA

Piano, Keyboard &​ Accordion
Galina is happy to work with students of all ages and teach up to and including MA level on piano, keyboard, organ, accordion, music theory and history, as well as conducting and ensemble playing. She is not only qualified but has also accumulated a wealth of experience by working with different age groups, cultures, settings and institutions.
As part of her studies Galina has worked as conductor of children orchestras and choirs. Her education was aimed to develop teachers' knowledge of psychology at different level of development and train her ability to select appropriate methods suitable to aid any individual to make progress. Within her BA and MA courses she has learned techniques aimed to teach children with learning difficulties and challenging behaviour, having also experience as Music Therapist, speech development and Drama.
She has travelled the world performing as orchestral musician for 8 years also winning the 1st prize at Laureate International music competition (Denmark). Galina also performed at international music projects and has been working as a pianist dance musician with a ballet institution for more than 14 years, composing and improvising.
As a teacher Galina likes to be creative by exploring different styles and approaches which makes learning music enjoyable for both children and adults alike. She believes that different methods should be used and adapted to each individual's learning style and abilities. A safe and healthy environment is a priority, being caring towards every child equally, and to provide a stimulating working atmosphere to achieve high standards and to ensure the success of every pupil. Thankful to her own teacher's example, Galina has appreciated understanding, dedication and love for what you do in life, that for her is Music because it brings happiness to oneself and others. She looks forward to pass that passion on to all her students at A to G!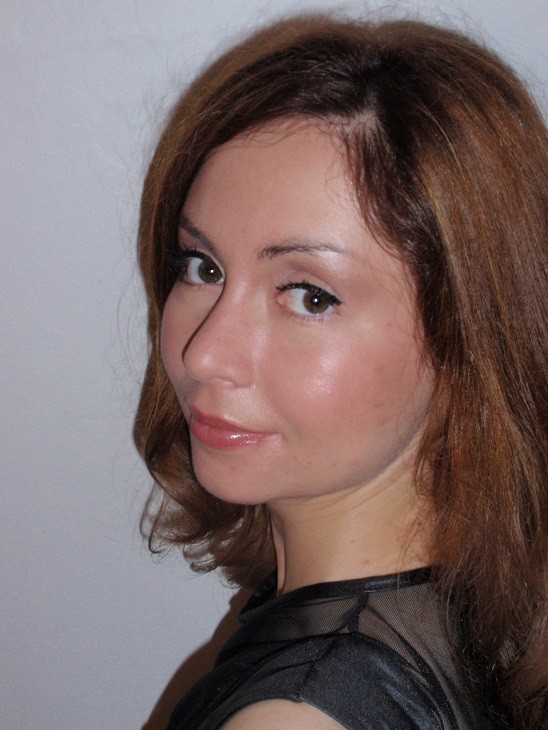 "Galina is an extremely wonderful piano teacher who loves her work and is genuinely passionate about playing the piano. As well as having many professional degrees in various different types of music, she helps her students make significant progress in piano. By focussing on the little details including posture, finger positions, and many more, it allows her student to distinctly stand out from other piano players and helps them to be the best they can be. Galina is very friendly with her students and never fails to ask them how they are doing, how much they have practiced during the week, and how their weekend has been. The discipline she enforces upon her students by ensuring they practice every day to improve their skill is commendable as it really helps the student to maintain and exceed in their talent. No lesson is the same as the other; within an hour, one is able to learn so much including scales, pieces and theory and Galina manages to fit in everything splendidly and organizing the hour into different sections of music to ensure that the student doesn't only do 1 portion of the entire syllabus for the whole hour. I'm very happy with Galina as she has made me love and improve in my piano better than I could have imagined as I get a good balance of both practicing what I need to for my exam and also creative and fun improvisations which build-up to my own compositions." - Sanjana (student since 2016)
"Dear Ms Galina, Thank you for taking my lessons for the past 4 years. These years have been an interesting experience and journey. I have enjoyed having you teach me throughout this time and I am thankful for your contribution in helping me improve. Thank you for being such a great teacher. I will miss your lessons and your interesting and great examples. I hope to see you again in later years to come. Warmest Regards" - Riya (student)
"Hi Galina, I'd first like to say, thank you so much - with your help in the exam. I believe it may have been the best I played with the pieces. I followed your advice about only thinking about enjoying the piano and it went really well. I'd like to say thank you once more. You have taught me to better myself in tricky situations and I'm grateful." - Gavin (student)
"Hello Galina, I would like to thank you for your teaching. I feel that you have had a major impact in improving both my music theory as well as the ability to play the piano." - Armand (student)
"'Thank you for taking care of Coco so many years!" - Parents
"'My teacher is amazing and I enjoy doing the lessons. I learnt many things from the past years course: how the music is built - structure/ form of the music, the meaning of characters, etc. The lesson helped me to arrange my own group of children/ teenagers to sing the songs. It helped my hands to get stronger as well." - Shuyi (student)